In business for more than 30 years, we are the leading vertically integrated company providing crude oil marketing and supply, reclamation, logistics, and other related oilfield field services.
Be recognized as a partner to our customers by delivering high quality and dependable services, while being a good steward for our employees, our community, and our environment.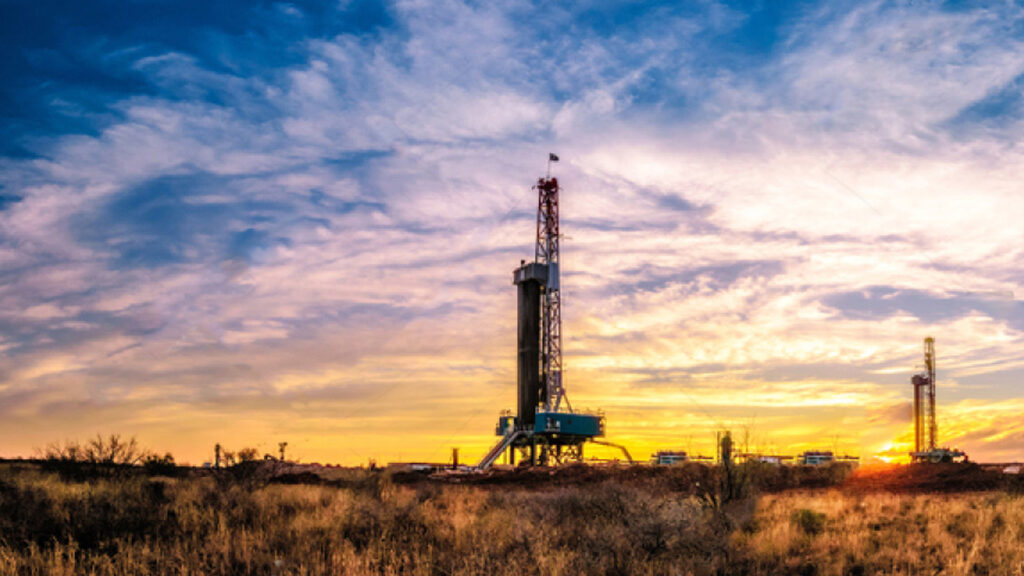 Crude Oil Marketing & Supply
Ace provides superior service with unique solutions from the wellhead to the market.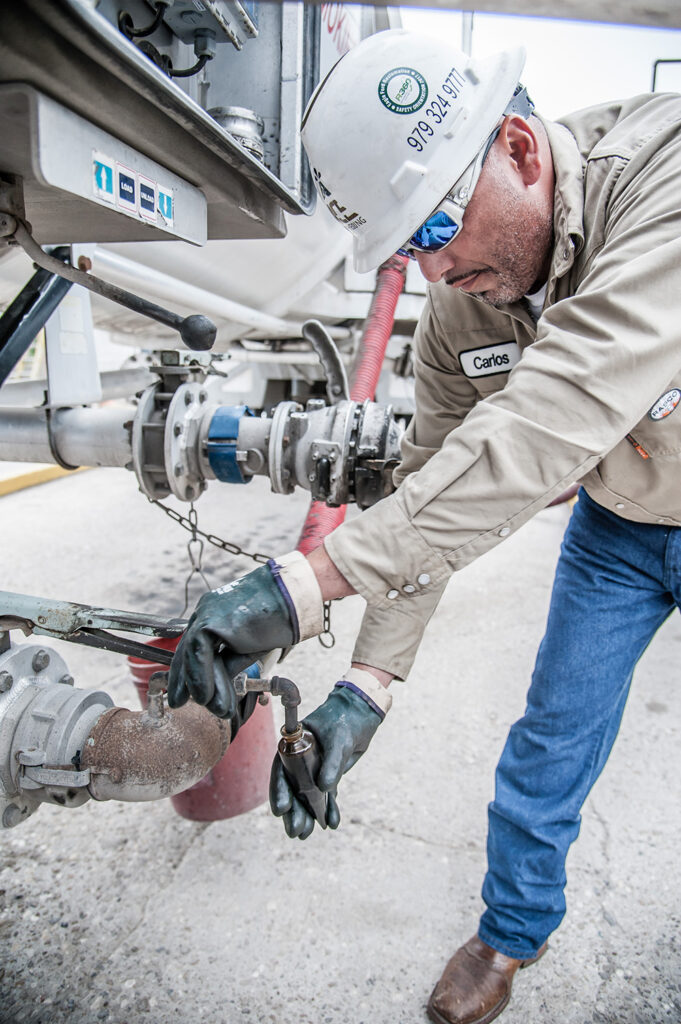 Crude Recovery
Ace efficiently captures hydrocarbons from tank bottom material through our high-volume and
state-of-the-art processes. Whether frac tanks, drilling wells, tank bottoms, or other receptacles,
environmental quality is at the forefront of everything we do.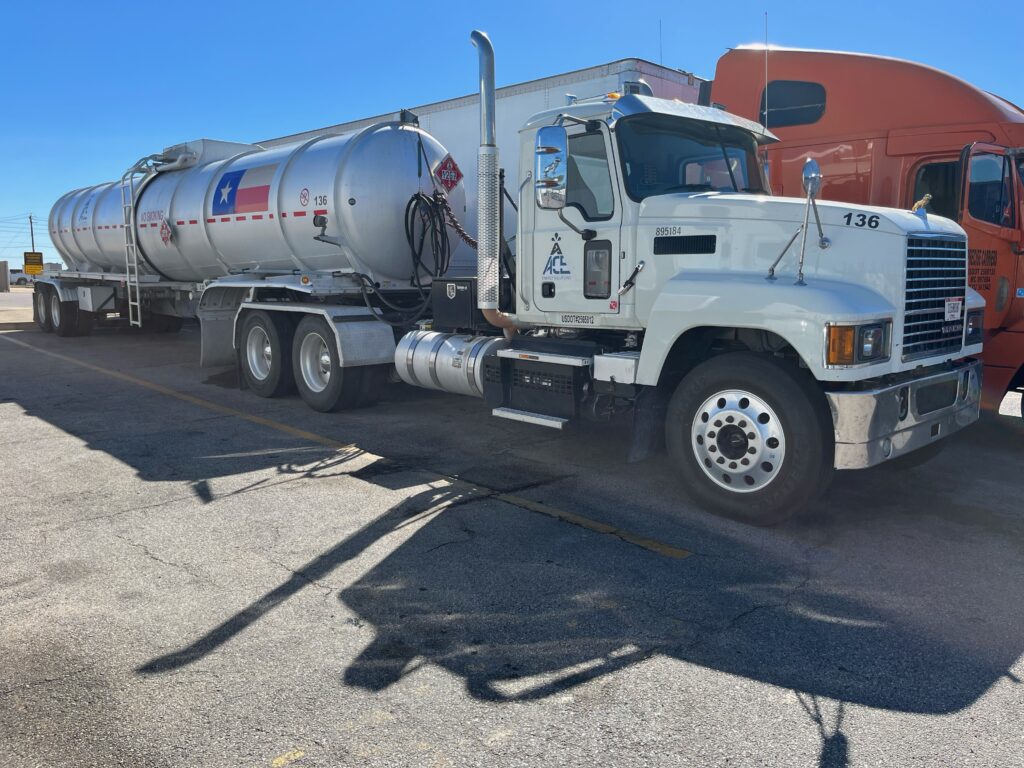 Logistics Services
With our experienced team and our top-of-the-line fleet of tank and vacuum trucks,
Ace can handle all your transportation needs.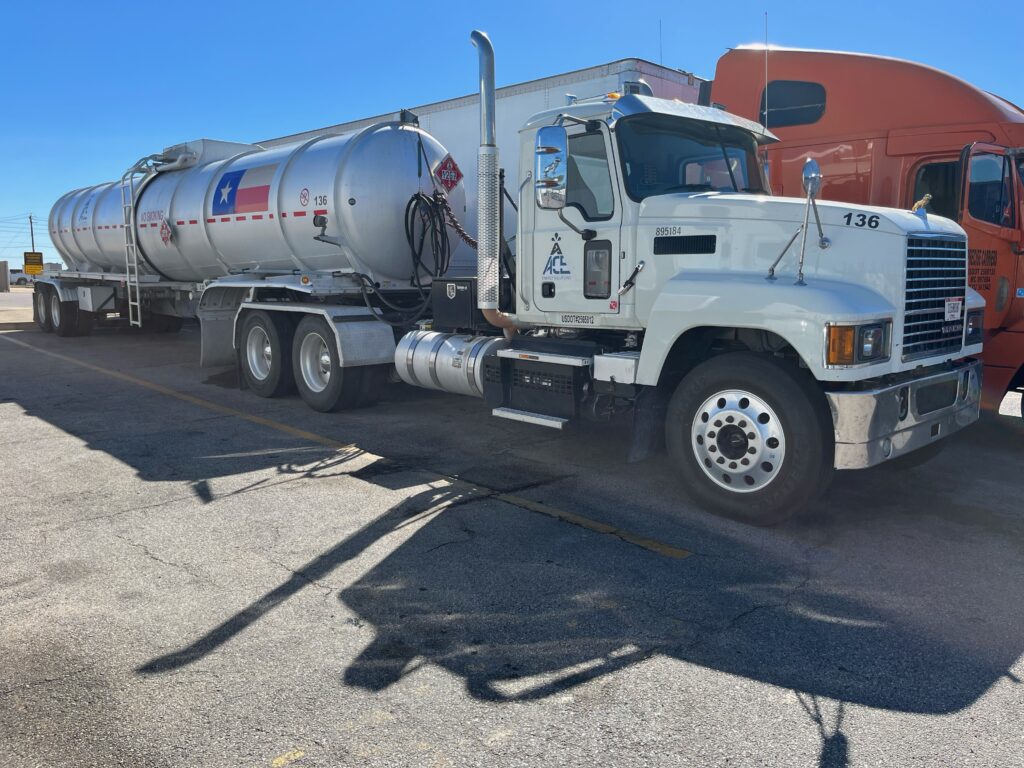 Field Services
Ace Field Services provides cost effective and efficient tank cleaning and waste oil removal.
Our safe, environmentally friendly, and cost-effective services are
designed to increase our customers' bottom line.