Ace Energy Solutions was formed on the principles of conducting our business with INTEGRITY, being the leader in RELIABILITY, and giving every one of our customers the COMMITMENT that we will do what we promise for years to come.
Ace Energy Solutions employees are hardworking honest people who care deeply about our customers our communities and our surroundings. Our company values come from the same values that every one of us being from home and put them to work for your business.  Words like safe, reliable, solutions, integrity, and sustainable resonate within the walls of our company because they also ring true in our homes. Our focus every day is to make your business better by doing our job the right way every time.  
Be recognized as a partner to our customers by delivering high quality and dependable services, while being a good steward for our employees, our community, and our environment.
Every customer can expect the same commitment to first-rate service.  Ace empowers every team member to safely deliver best-in-class, reliable service. Customers are our sole focus, regardless of size or scope.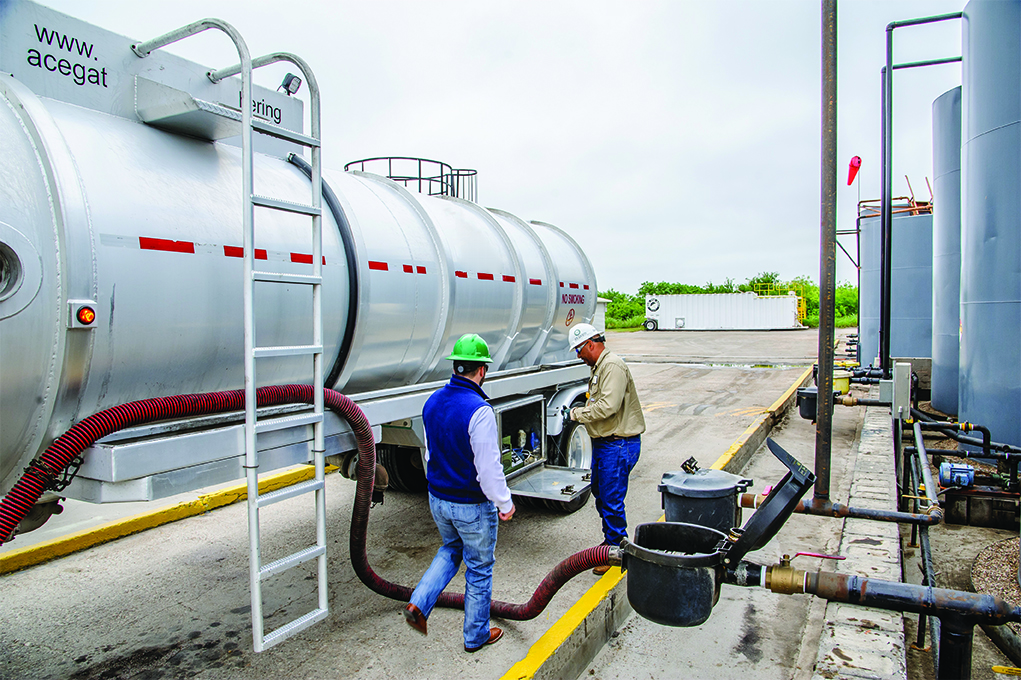 With our company owned fleet, we have the control of dictating where our trucks go and when they get there.
Our service area includes Texas, Oklahoma, New Mexico, Arkansas and Louisiana; and we're positioned in proximity to where material is and where it's going. 
We're quick to pivot on reorienting a truck to pick up emergency load, pricing flexibility, and first purchaser with division order services.
Our commitment to employee training and development equips our people with the skills and knowledge to do the job safely, efficiently and effectively.
Every day we strive to provide service excellence in an environmentally responsible manner and ensuring the safety of our employees and our customers.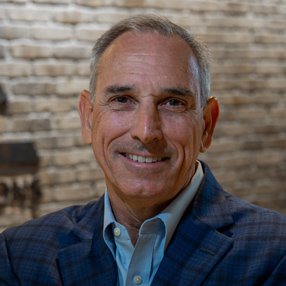 Lynn Bourdon
Chairman of the Board, President, and Chief Executive Officer
Deb Kryak
Executive Vice President, Logistics and EHS&C
Abe Templeton
Executive Vice President, Reclamation & Field Services
Jim Hock
Senior Vice President, Crude Supply
Clint Scarborough
Vice President of Operations, ACOR
Our goal has always been the same —
Long term success for our customers. Your success is our success.
Recognizing Just a few of our
Pioneer Natural Resources USA, Inc.
Oxy
Apache Corporation
Aqua Terra Water Management
BP p.l.c
Buckeye Partners
CML Exploration
Contango Energy
CrownQuest LLC
Crosstex LLC
DCP Midstream
Devon Energy  
Elevation Resources LLC
Endeavor Energy Resources,  LP
EnerVest Operating
Energy Transfer Operating
EOG Resources
Express Energy Services LP
Finley Resouces
Gravity Oilfield Services
INPEX Corporation
Flint Hills Resources
Magellan Midstream
Midstate Environmental
Nextera Energy
NGL Water Solutions
Oilfield Water Logistics
Pinnergy LTD
Rosewood Resources Co Inc
Select Energy
SM Energy
Solaris Midstream
SUPREME PLANT LLC
Trisun Energy LLC
Trinity Environmental LLC
Verdun Oil Company
VOYAGER ENERGY LLC
WaterBridge Operating LLC
Chesapeake
Exxon Mobil